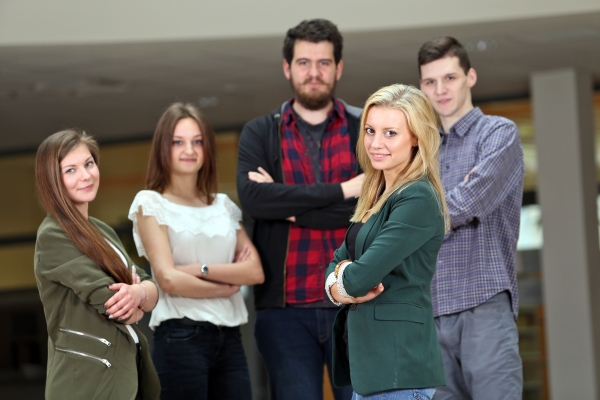 Study with us!
In our offer there are studies in the fields of Information Architecture, Cognitive Science and Journalism and Social Communication. As part of the program we offer you a wide range of optional subjects. The new headquarters, excellent teaching facilities, multimedia computer labs, innovative teaching methods are just some of our greatest assets. Additionally, we offer training, workshops, program trips and practice classes. The advantage of our studies is also highly qualified staff. Apart from the employees of the Institute of Information and Communication Research, teaching activities are conducted by scientists from the Faculty of Fine Arts, the Faculty of Historical Sciences and the Faculty of Mathematics and Computer Science. Thanks to cooperation with the external environment (publishing houses, information brokerage agencies, IT companies, economic intelligence agencies, institutions of the cultural and science sector), we are still looking for original ideas and inspiration to make the educational content we provide more attractive.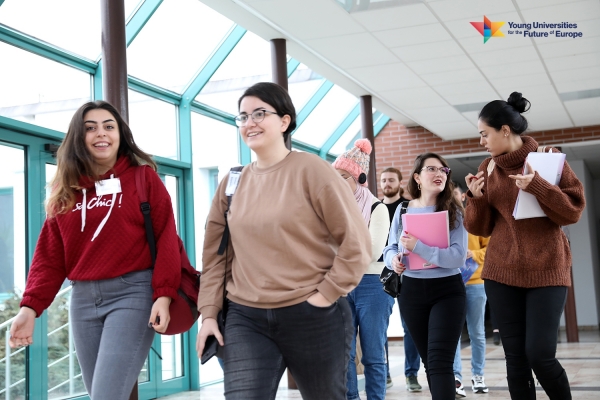 NCU becomes a full YUFE member
After joining the YUFE initiative in December 2018 and contributing to the YUFE project as an associate partner since June 2019, the Nicolaus Copernicus University is proud to announce that its ongoing efforts and active engagement have resulted in a change of status to a full member of the YUFE consortium. The Nicolaus Copernicus University is thus equated with other member universities from Belgium, Cyprus, United Kingdom, Finland, Germany, Italy, the Netherlands, Croatia, and Spain, and will, therefore, assume even more responsibilities in co-creating the first European University of the future open to local and international students of all backgrounds.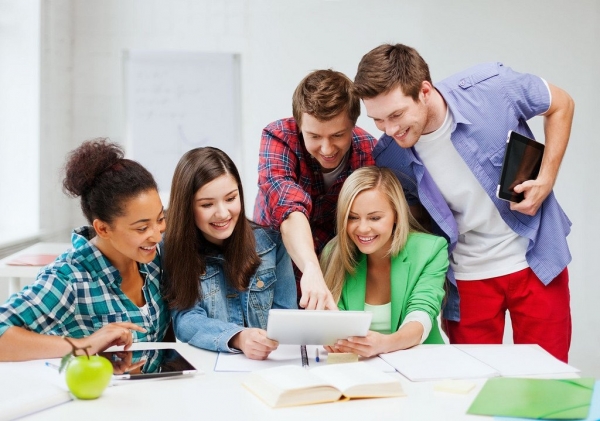 Erasmus+ Programme
The Erasmus+ programme is the European Union programme for education, training, youth and sport 2014-2020. Find Erasmus+ opportunities! The Erasmus+ programme aims to boost skills and employability, as well as modernising Education, Training, and Youth work. Erasmus+ provides opportunities for over 4 million Europeans to study, train, gain work experience and volunteer abroad.